Black is Back!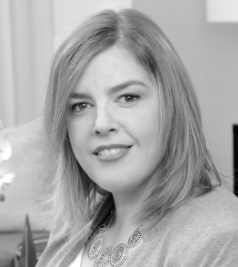 While it didn't actually go anywhere, black has made a huge resurgence in everything from paint to decor. When painting a room clients are always afraid of black walls-because they think it will make a room look smaller. Not true! Black is so classic and sophisticated, it elevates every room it touches. Black can make your room sexy, dramatic but also romantic. Add lots of artificial light and you won't have any problems.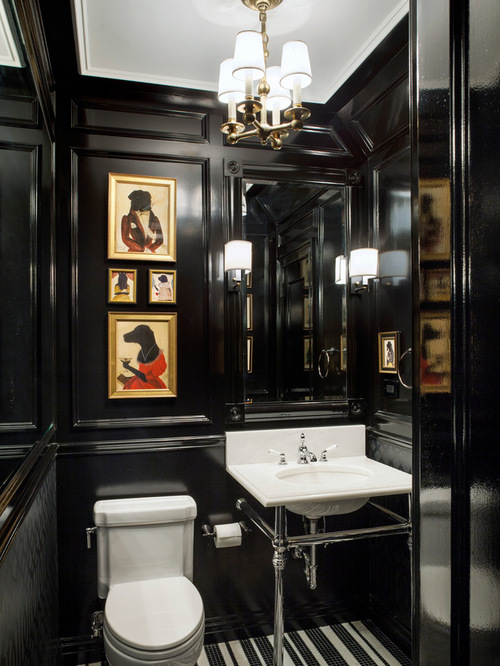 Done properly, black can be warm and soothing! Black may not be your first choice for a nursery, but as you can see below it can be terribly chic.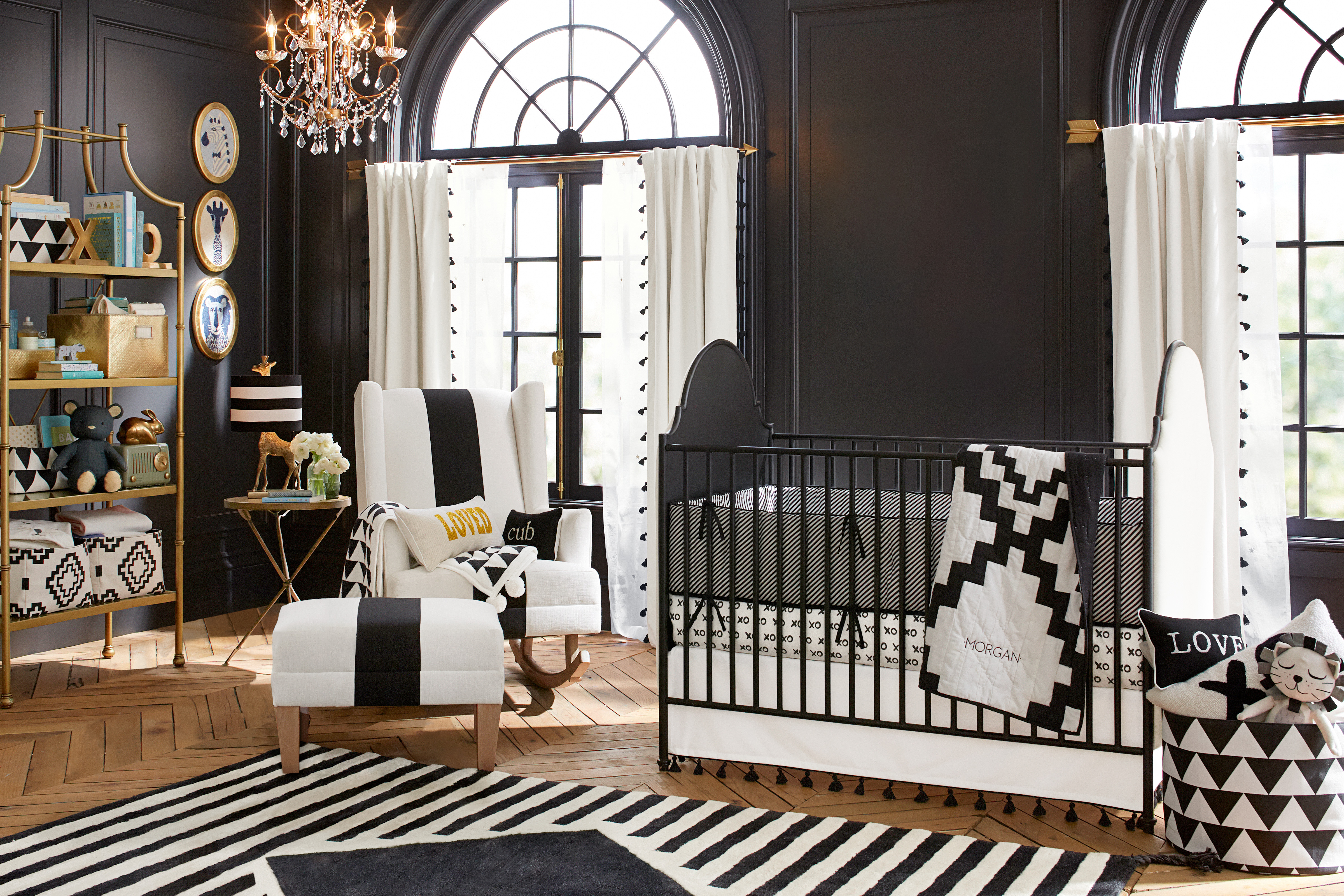 Black is not just a wall colour, we use it throughout our designs in multiple ways. When most people think of black furniture, they picture a big over stuffed black leather sofa's. Every man cave has one… but today a black sofa is sleek and attention grabbing. In a predominantly white room, this black sofa creates drama.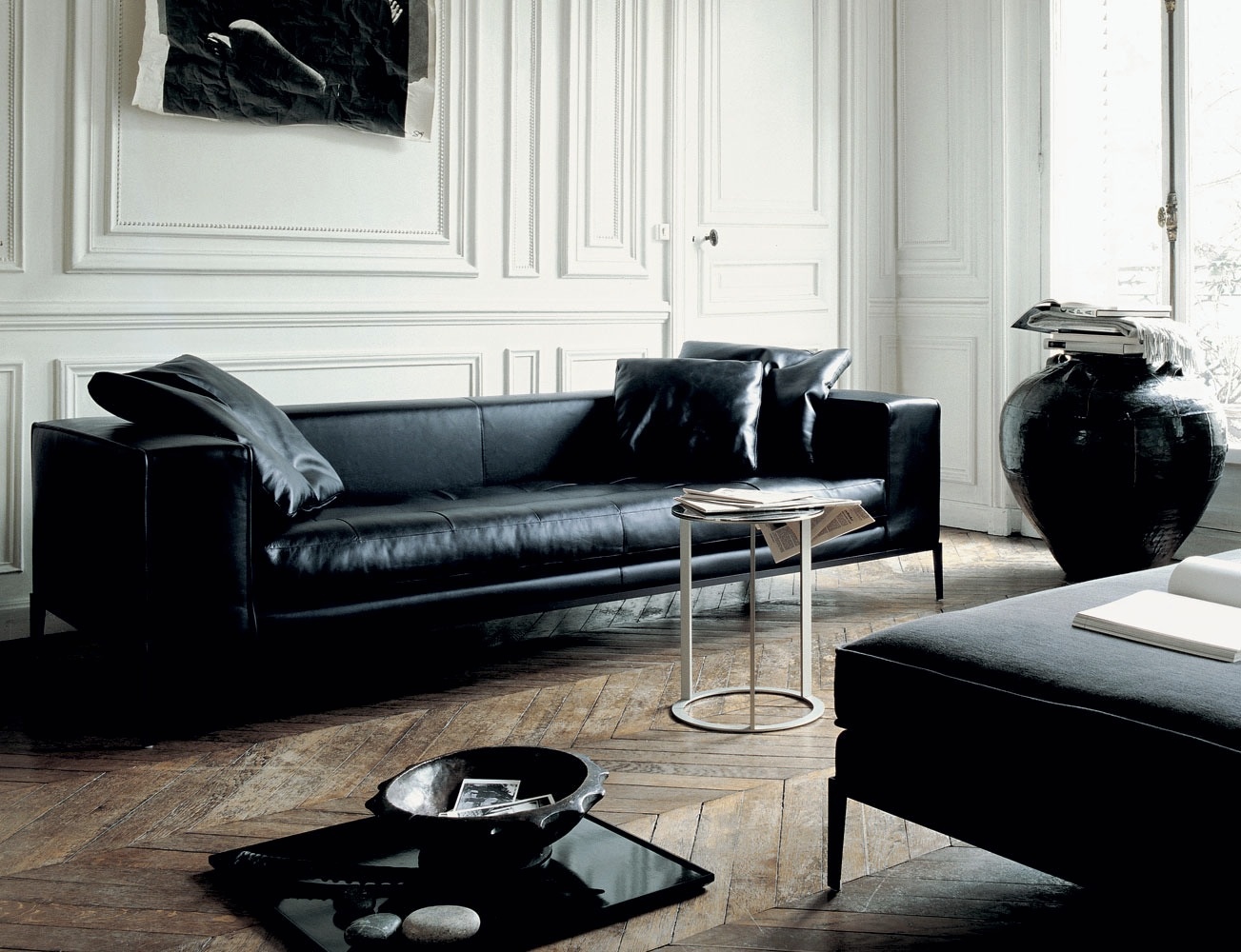 Styling with black objects, specifically books, is the grounding base to many of our vignettes. Black is the best backdrop that makes everything else pop. It is the strong, bold constant in any space.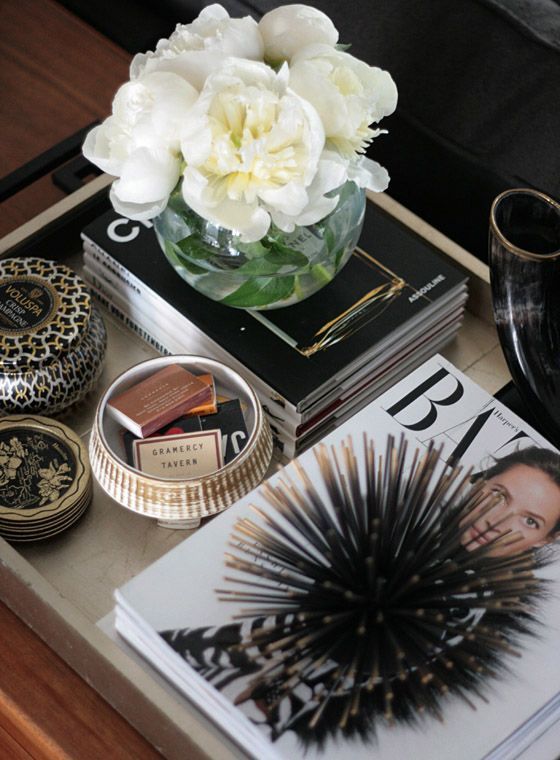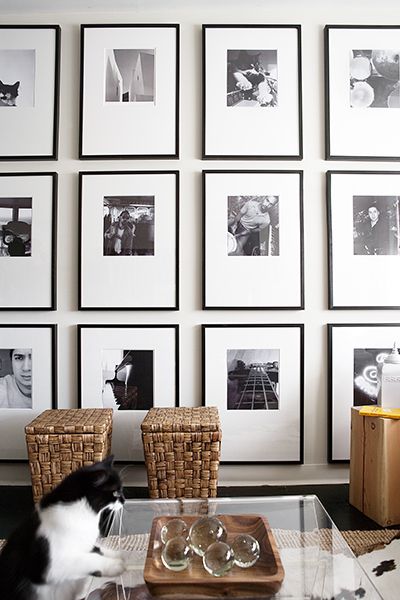 The most common use of black in decor is black and white art. The bold contrast of these two colours is what draws us to black and white images. Classic black and white photography is one of our favourite installations.
Inexpensive canvas art is a great way to start this trend in your home. And remember, in the words of the iconic Ray Staples, Every room should have black in it!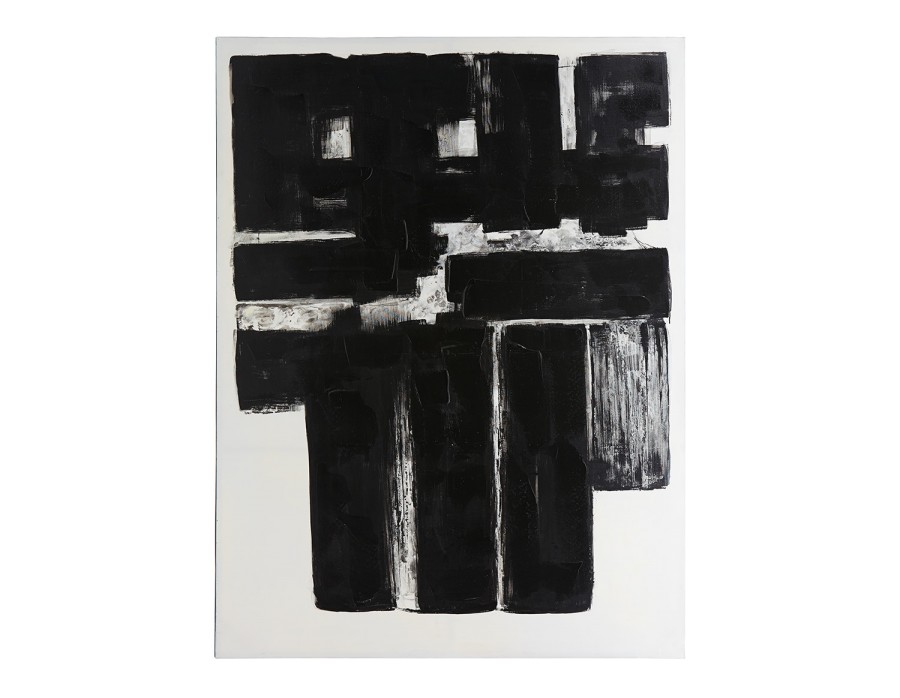 Stay Chic,
Joanna