Andrew Pike Interiors Inc. has the pleasure of working with a wide variety of clients—from private residential design projects to corporate consulting for nationally recognized brands. Below is just a small sampling of some of our partners and what they had to say about us.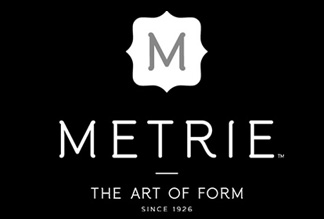 "I've worked with Andrew on numerous projects including: new product development, exhibit design, staging and product launches. He has always provided creative and beautiful solutions and ideas."
Diana Elliott
Product Design and Development Manager

"Andrew has been instrumental in helping me across a wide range of projects including contributing to developing marketing, product and branding strategy; and designing and delivering sales training and customer events. I have found that Andrew brings a rare and unique talent and perspective that has allowed our teams to consider new approaches that we would not have considered otherwise. And I have more than just a few times capitalized on his exceptional interpersonal and speaking skills to deliver key messages to our internal employees to help drive change, as well as to support promoting our products and services to key customers."
Alexandra Marshall
Vice President Marketing and Product Management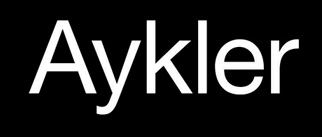 "We have worked with Andrew Pike Interiors on a number our projects over the past five years. What has become most impressive is the ability for API to not only exceed expectations on each job, but to continuously exceed our collective expectations to a level that we couldn't contemplate at the onset of each project. I would have no hesitation in recommending API to other developers or custom home builders."
Justin Aykler
MBA
Principal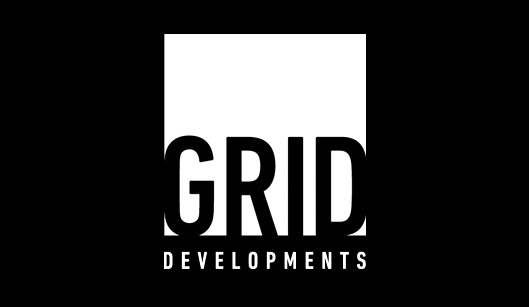 "I have had the pleasure of collaborating with Andrew Pike on numerous projects. He listens to the concerns and dreams of his clients and is very creative in his use of materials, texture and colours. It is an enormous pleasure to experience the spaces and environments that he creates. I have learned to trust his instincts. I have never been disappointed."
George Popper OAA
George Popper Architect Inc.,
Grid Developments Inc.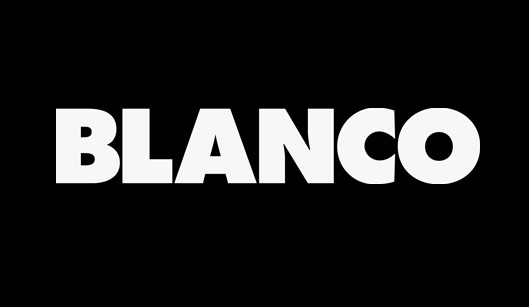 "Andrew Pike has been a great supporter and ambassador of the Blanco brand for many years. His passion for interior design is reflected through his work and distinctive design style.  Whenever working with Andrew, we can count on a high level of professionalism, expertise and enthusiasm."
Edyta Drutis
Senior Marketing Manager
BLANCO Canada Inc.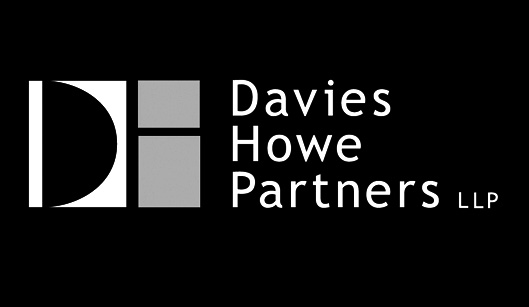 "I had never known the delight of opening the door to a home filled with beauty and comfort until we had the great fortune of welcoming Andrew and his team into our lives. Ever respectful of direction, Andrew wove his magic into our home, and later our family cottage, with humour, diligence, efficiency and great care."
Kim Beckman
Senior Partner,
Davies Howe Partners LLP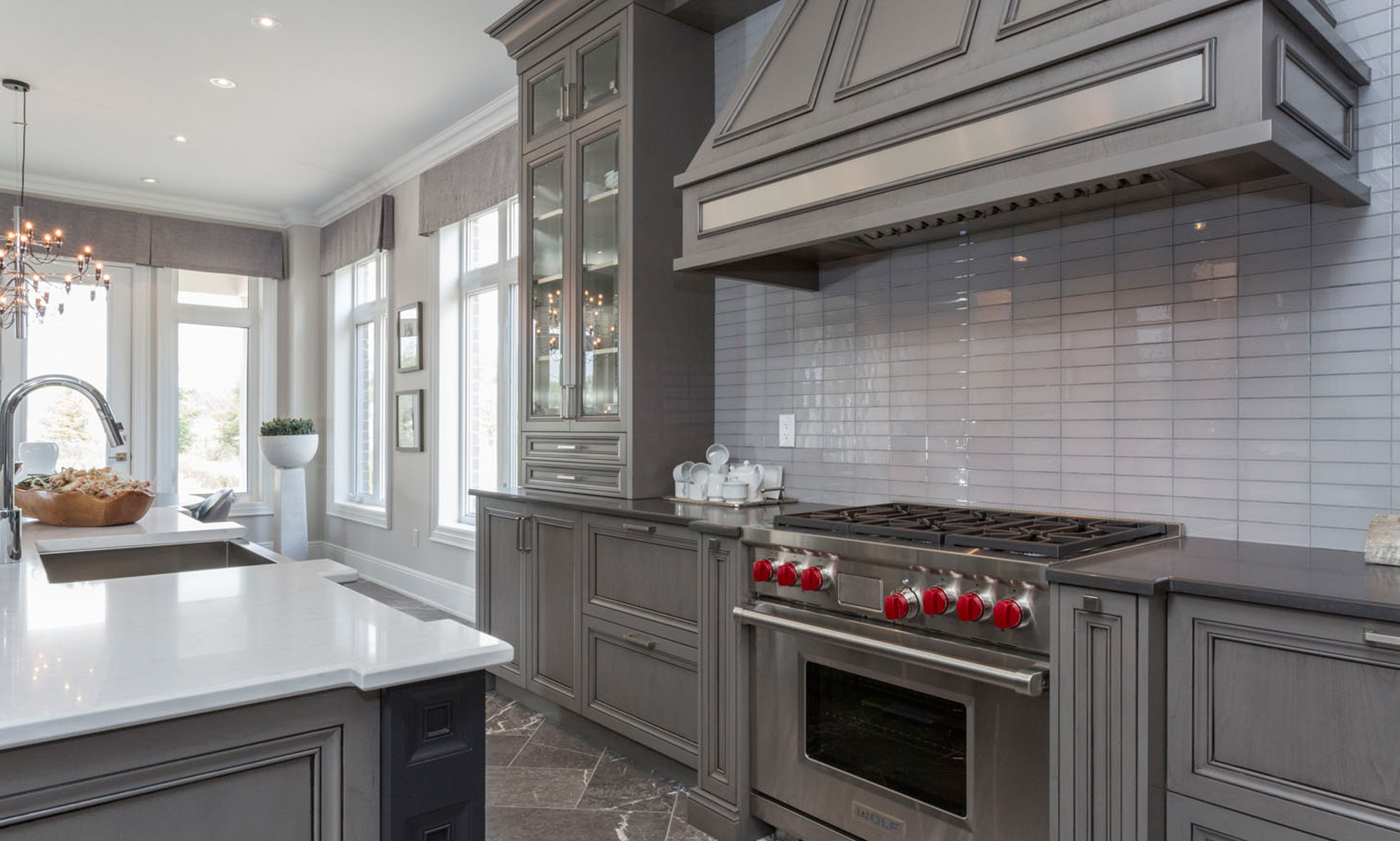 "I've worked with Andrew for many years. Andrew has a wonderful eye for design. Andrew's firm is truly a full service design firm and allows you to be as hands on or as hands off as you'd like. I travel a lot for work and I'd come back and things were all taken care of with the finishing touches that make his work so special."
Jennifer Maki
Residential client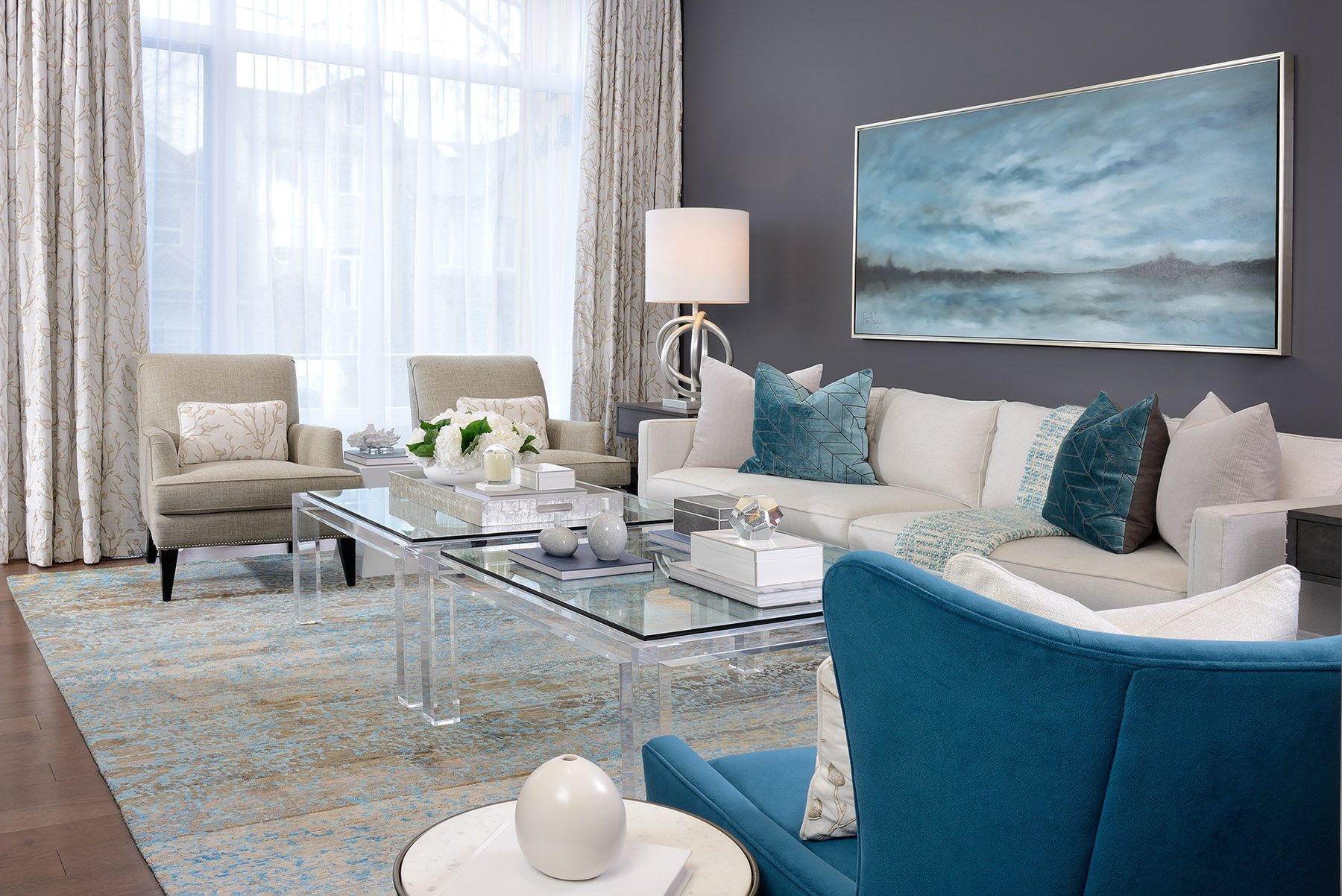 "Having recently relocated from New York City to Toronto, Andrew and his team were integral in making my transition easier. They not only helped to design and furnish my new home, they also took care of deliveries and installations so I could essentially be hands off. Now my spaces are not only beautifully appointed and comfortable, but also a place I can call home."
Lisa Durocher
SVP Digital at Rogers Communications,
Residential Client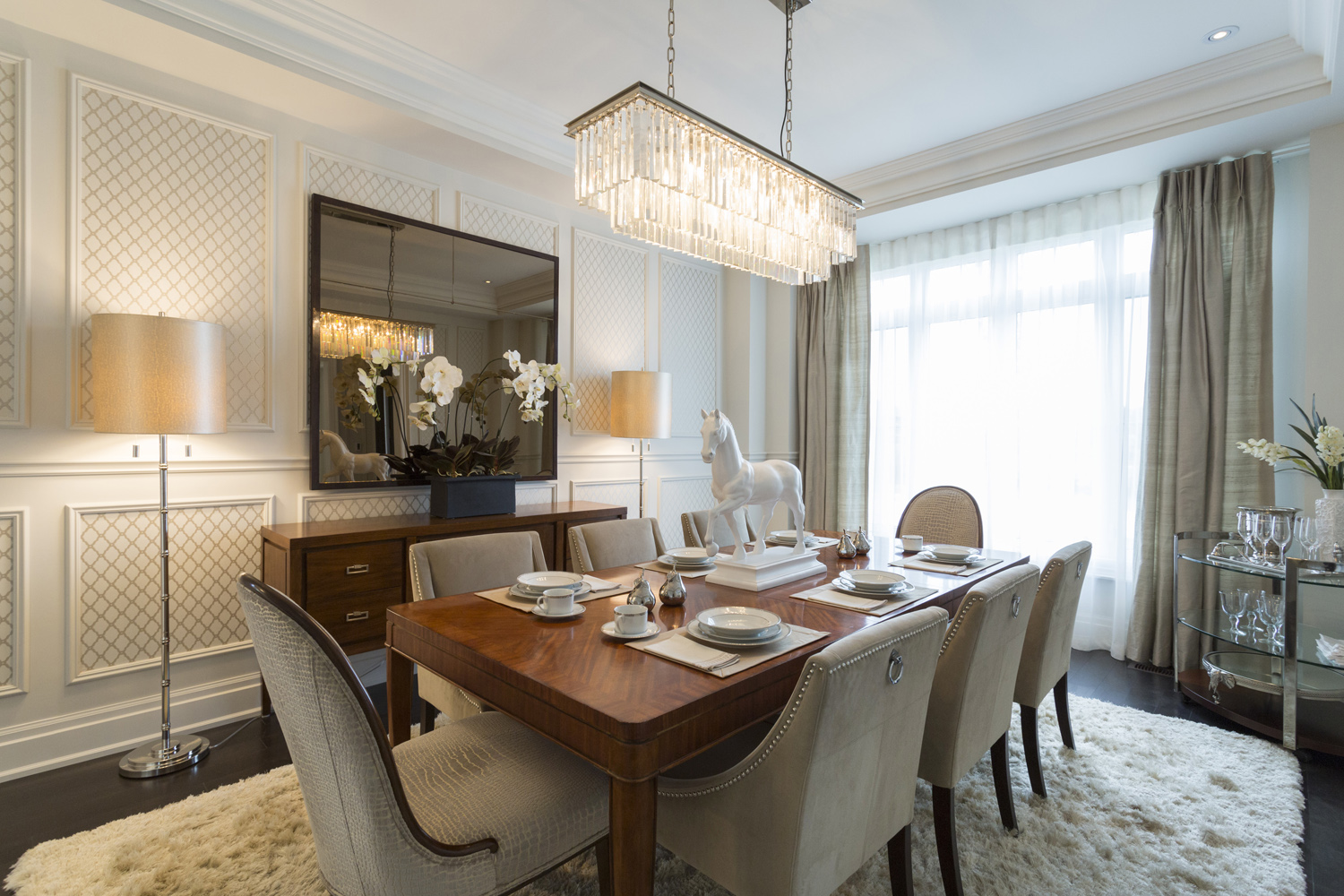 "We started using Andrew five years ago to renovate our powder room and haven't stopped since. He's assisted us in decorating almost our entire house. Andrew takes time to understand your needs and budget and then tailors several potential solutions with great creativity. We have recommended Andrew to family and friends and they are all just as happy as we are—each with a unique look."
Susan Rosenthal & Mark Lampert
Residential client